Lone Pine Distilling Encourages You To Enjoy 'Sipping Culture'
What is "sipping culture"?
Sipping culture is exactly what it sounds like: a culture that encourages sipping. It's a culture we embrace at Lone Pine. After pouring your heart and soul and time and energy into carefully crafting a one-of-a-kind premium distilled spirit… slamming it down sort of feels like a waste.
Why not relax and slow down a bit, so you can sip and savour your drink?
Engage your senses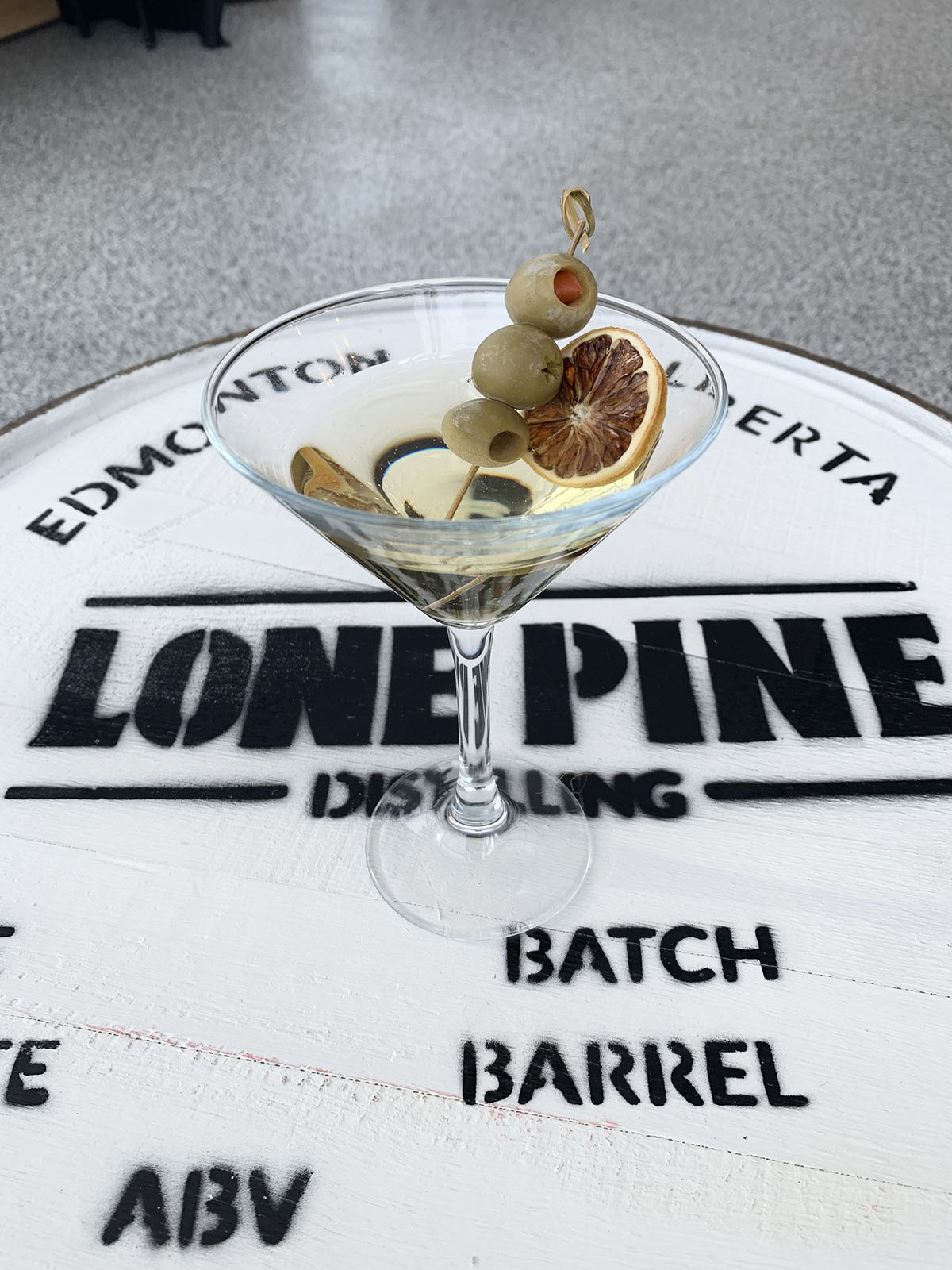 Sipping allows us to engage more fully with our senses– to linger with palate-pleasing flavours, full-bodied aromas, eye-catching colours and stimulating textures.
Sipping allows your drink to reach every single taste bud and give you the truest impression of the spirit you're experiencing.
We've been meticulously developing our recipes at Lone Pine to highlight the unique essences of our purposefully-selected ingredients, sourced from around this great province.
With such high-quality grains, botanicals and other natural resources available in Alberta, we're excited to be able to showcase those ingredients for you and bring out the best of their flavours– be they subtle or bold– instead of hiding or stripping them away.
 
Appreciate What's in the Glass
Sipping makes room for conversations and story-telling. It offers us a chance to connect with our neighbours around the table, and all the different people who help us have the best experiences with our spirits.
Like the distiller crafting locally-inspired recipes, the farmer working to grow the best grains, the bartender dreaming up delicious cocktails– or the driver who gets us safely home after we've had a few too many sips.
Taking the time to engage helps us learn more about our favourite spirits and cocktails and gain a greater appreciation for what's in our glass. A simple conversation with your bartender or local craft distiller can help you zero in on a particular taste you enjoy, or open up brand new worlds of flavour for you to explore.
Sip Responsibly
Sipping also helps us consume our spirits more responsibly. We encourage you to take your time with Lone Pine spirits and enjoy your experience from the first sip through to the last drop.
Experience Sipping Culture 
Show us your Sipping Culture! What's the ideal way for you to enjoy Lone Pine spirits? Tag your photos or cocktail ideas on social media with #SippingCulture!
Follow Lone Pine Distilling on Facebook, Instagram, or subscribe to our newsletter to get the first scoop on any major announcements or special offers.
Browse through the rest of our Sipping Culture section while you're here for tasty cocktail recipes, interesting news and other great stuff… coming soon!